Healthy Living, Delicate Life
Xiamen Etec Electric shower Co., Ltd. is a leading technology company in the Kitchen and bathroom electrical appliance industry. Specializing in the R&D, innovation & high-end manufacturing of electric instant water heater, kitchen multi-function water drinking all-in system, smart digital shower collection and appliances for assisted living for the elderly group.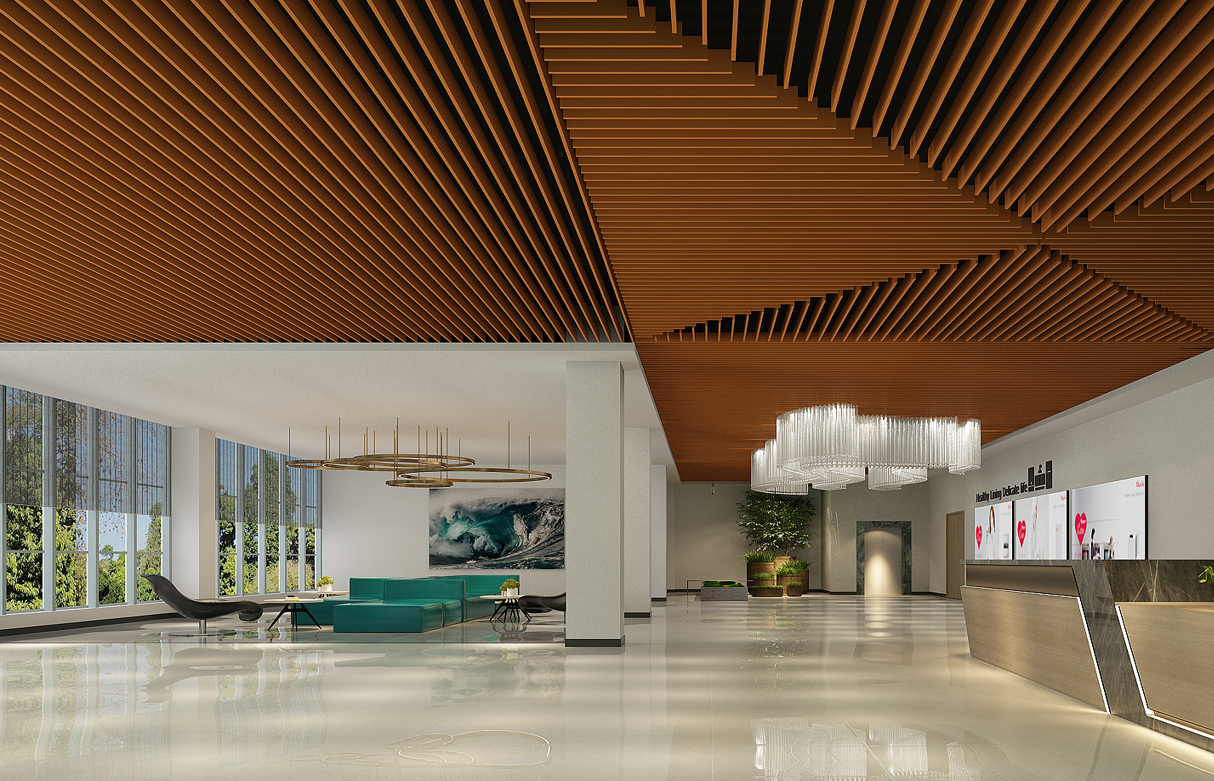 Since E-Tec's establishment, company pay great attention to innovation, we developed a safety technology - instant water heater electricity defender for developing markets, which completely solve all the leaking current risks during instant electric water heater's use. And Etec gained more than 30 domestic and overseas intellectual patents. As the membership of IEC Water Heater Standard, company owns international advanced numerical control testing system, and full process monitoring assembly lines. Our laboratory is built according to International standard that can meet global testing requirement, and we are invited as testing cooperation partners by many international testing organizations.
Details